About Tamara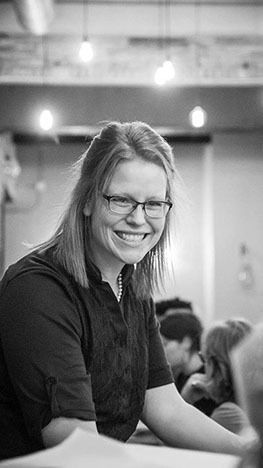 Tamara Pribbernow is a 2008 graduate of Fox Valley School of Massage.  Through the years, Tamara has worked at a five star spa, wellness center, and salon.

She has done extensive training in CranioSacral Therapy through the Upledger Institute, attended classes to educate herself in many massage techniques, and has completed a 200-hour yoga teacher training.

When Tamara is not at work, she enjoys traveling, reading, and playing outside.